Sensory Rooms at Football Grounds
Rompa® provide multi-sensory products and create bespoke sensory viewing environments that help people with additional needs to cope with watching the game.
What is a Sensory Room?
People with learning difficulties such as Autism often have difficulty processing sensory input (what we see, hear, touch and smell).
By combining products that provide light, sounds, smell and touch whilst being away from the main crowd, the sensory room creates a safe space for people with additional needs to watch the game whilst managing their behaviour. The sensory room is flexible and should be used in a way that suits the people using it. Instead of turning everything on at once we advise you introduce products separately and tailor the environment to the preferences of the person(s) using it.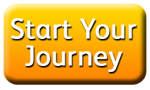 Used correctly you are providing a space to help families enjoy the game without distracting them totally from the football.

Helping Fans
Having sensory room at your club brings huge benefits to your fans! Match days will be accessible to people who have not been able to visit in the past due to the fear of an overwhelming experience and negative behaviour in public.
A sensory room could allow fans who care for people with additional needs to bring the people they care for along to a live game for the first time in years. On the other hand it could mean that a football fan with Autism could visit their first real life football game in the knowledge that they are in a safe environment.
It doesn't have to stop on match day either – we have spoken to a number of clubs who actively work with the community. Why not use the space during the week to provide a much needed facility to reach more people in the local area.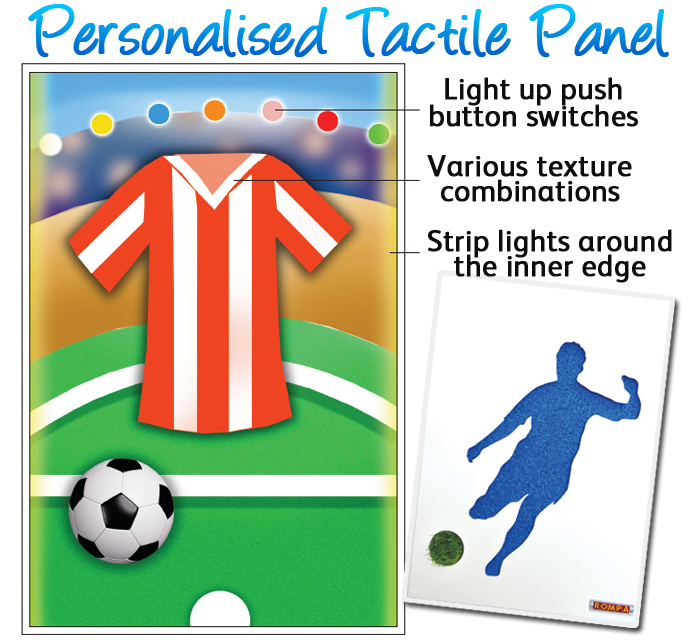 Helping You
There are also a number of commercial benefits to your club. The PR itself is very valuable for community engagement and can help with your Corporate Responsibility strategy. Using the PR to your advantage will lead to a positive reception of your brand by the general public as well as advertisers.
Ticket sales – we understand that any viewing space in your ground should generate revenue. It is therefore up to you to decide if you should be charging for the use of the space or if you wish to donate the space each game or every so often to a charity that is in line with your marketing strategy.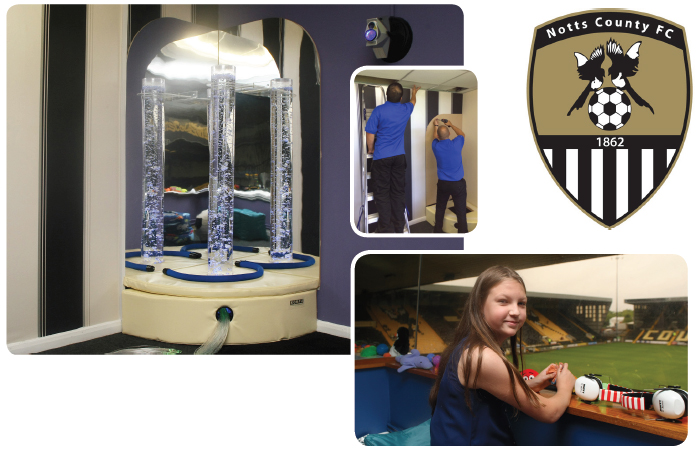 "Dan has worked with us tirelessly on behalf of Rompa to help us create and develop three sensory rooms for those with complex learning difficulties who may not otherwise have been able to enjoy a match day experience."
Beverley Markland
HR Manager Notts County