Wipe-Clean™ Waterproof Weighted Blanket - Extra Small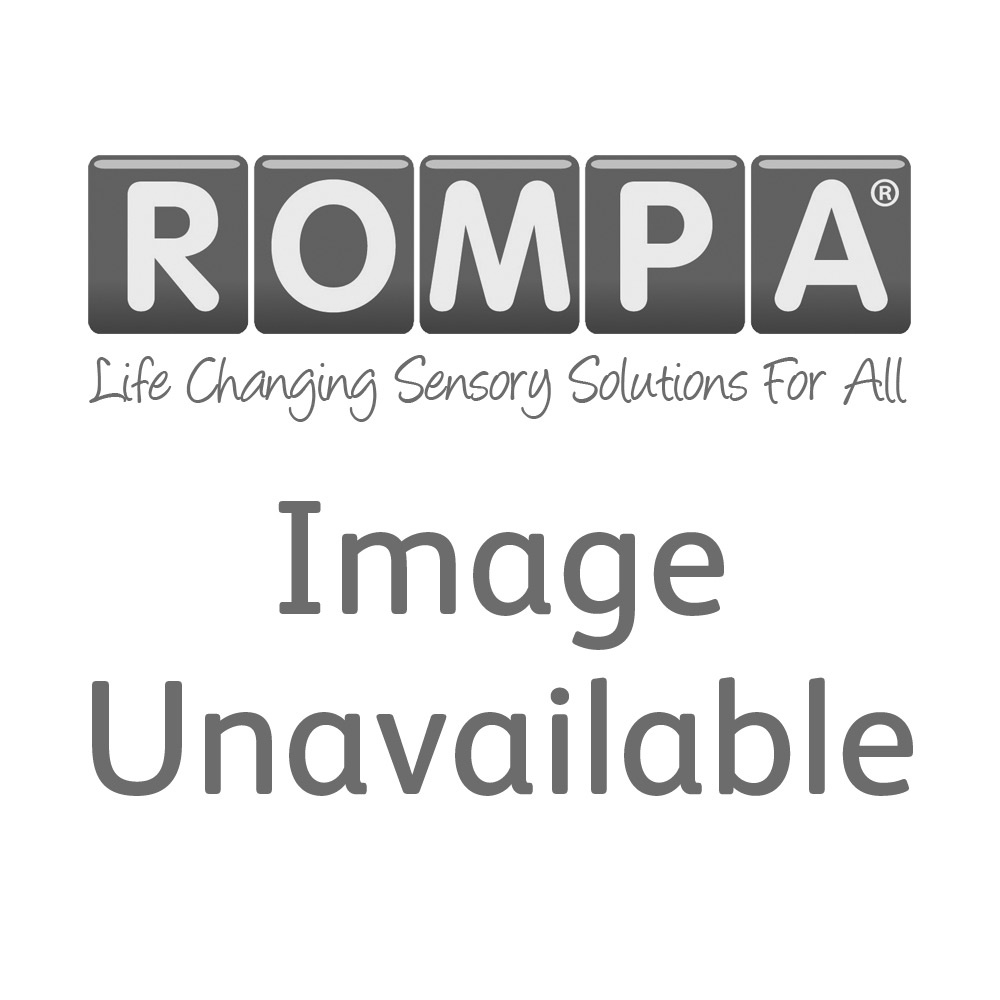 Made from high-tech, breathable, durable, waterproof, anti-microbial, flame-resistant, and soft-to-the-touch fabric. Ideal for hospitals. Stitched only at the periphery for easier cleaning.
With a contoured neck for comfort and visibility of the user's face. Weight is evenly distributed across the blanket. Royal blue. Wipe clean with disinfectant soap or fabric-safe cleaner (not machine washable).
NEW Wipe-Clean™ Weighted Blanket is Hospital-Grade made with our high tech, ultra-durable fabric. A perfect fit for hospitals, schools, or any setting where machine washing is unavailable or inconvenient. The Wipe-Clean™ Weighted Blanket does not require machine laundering!

Wipe-Clean™ Weighted Blanket is made from waterproof, breathable, tear-resistant, anti-microbial fabric that is pleasant to touch. Our fabric is flame resistant (class A Barrier) and non-toxic. Cleaning the Wipe-Clean™ is easy, just spray the fabric with disinfectant soap or fabric-safe cleaner and wipe clean and then rinse with a cloth.

You will notice our NEW Wipe-Clean™ Weighted Blankets are constructed with minimal stitching seams for ease of cleaning. Our plastic PET pellet weighting is the same as in all of our other products, non-toxic, lead-free, and phthalate-free. Pellets are distributed and secured into individually sewn chambers to ensure even weight distribution.
Wipe-Clean™ Weighted Blanket follows current research for effective and safe blanket weights that are between 15% and 25% of body weight. Not recommended for people who have decreased strength due to age or illness. The person using the blanket must be able to take the blanket off of themselves independently.
Note: If the person falls outside the parameters of our Sizing Guidelines please either contact your Therapist or call us for our size recommendations. 
| | | | | |
| --- | --- | --- | --- | --- |
| BLANKET SIZE | PERSON'S WEIGHT IN POUNDS | APPROXIMATE AGE | BLANKET WEIGHT | DIMENSIONS |
| XS | 22-35 lbs | 3 years | 5 | 32" x 36" |
| S | 36-45 lbs | 4-5 years | 8 | 36" x 42 |
| M | 46-70 lbs | 6-10 years | 12 | 42" x 62" |
| L | 71-140 lbs | 11-15 years | 16 | 54" x 80" |
| XL | 141 lbs and over | 16 years - adult | 25 | 57" x 90" |
More Information

| | |
| --- | --- |
| Vat Exempt | Yes |
| Unit Qty | 0 |
| Colour | Alphabet Fun |
| Dimensions | 91.5 x 81cm |
Check items to add to the cart or