About Rompa®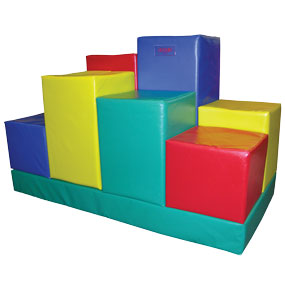 A constant in an era of change.
In unsettled and ever-changing times, it is reassuring to know that Rompa®'s principles and priorities remain consistent.
Rompa® was formed over 25 years ago in Derbyshire, England. Now as then our sense of responsibility to our customers continues to be paramount. Through staff training, specialist computer systems, maintained stock levels and efficient dispatch, we aim to please.
Our reliability, service, aftercare and product knowledge are second to none. We also continually strive to keep in touch with the issues and policies that affect you, improving and updating our services accordingly. Whether you purchase individual products, or take advantage of our free design service and installation expertise, we welcome your questions and comments.
All of our advisors have considerable information at hand to assist you. Safety and security remain equally important to us. We take great care to advise you of product features so you can make an informed decision about the suitability of products for those you care for.
This is not to say that value for money is compromised. In these difficult times we aim to keep prices fair and steady and offer Quality Saver Packs to make your money go further.
It is little wonder that Rompa® continues to be the world leader in its field. The number of tried and tested products we offer continues to grow steadily, as does our reputation and global family of customers - we serve people of all ages and all abilities in over 40 countries around the world.
We believe in inclusion, equal opportunities, independence, participation in the community and bringing awareness of people with disabilities into the mainstream. Our close links with relevant parties in the health, education and social care sectors, charities, professional advisors, universities and research institutes place us at the forefront of innovation.
We work hard to offer you The Complete Resource.