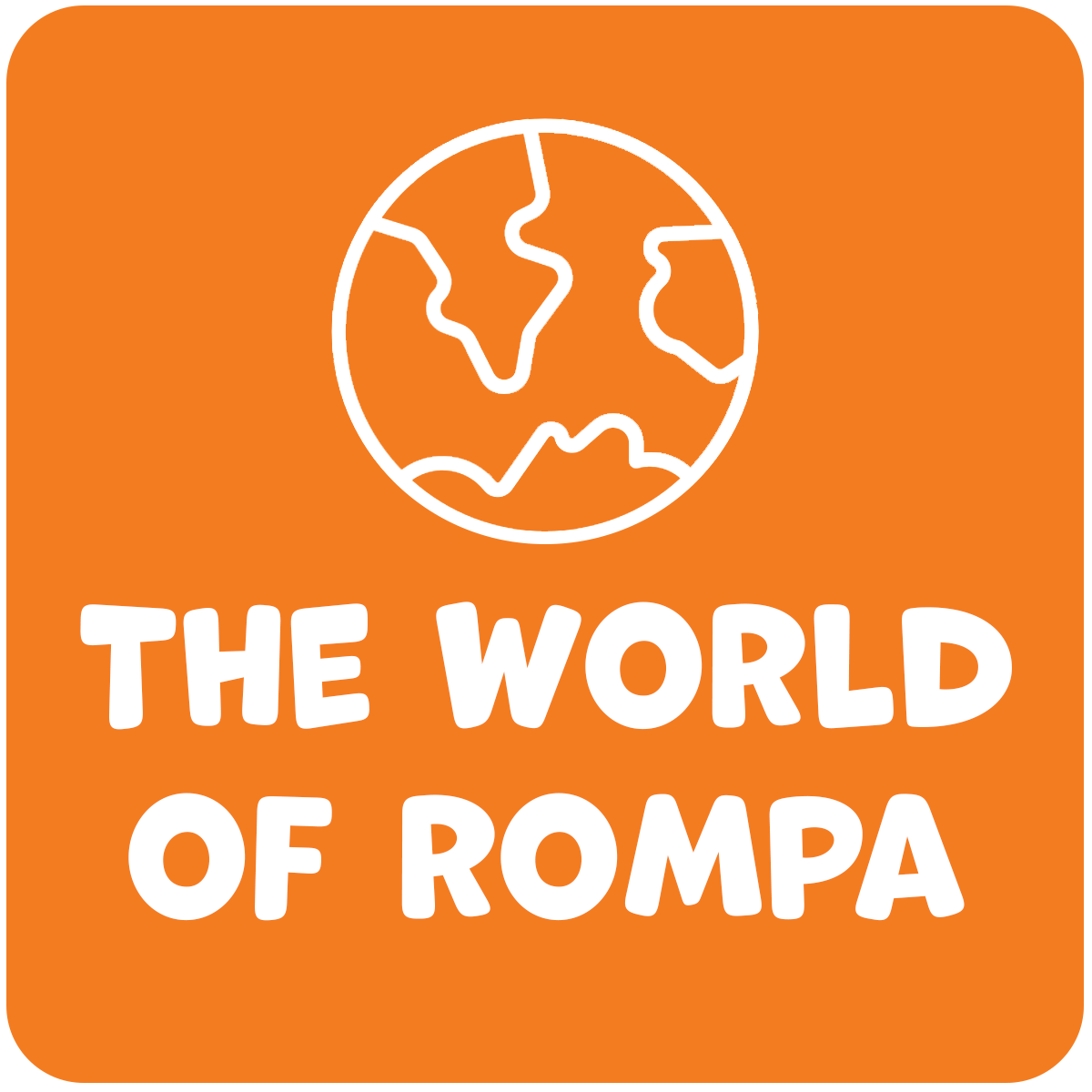 All Blog Posts
Explore all our blog posts in the World Of Rompa. Here, you'll find a collection of informative and engaging articles on all things sensory-related.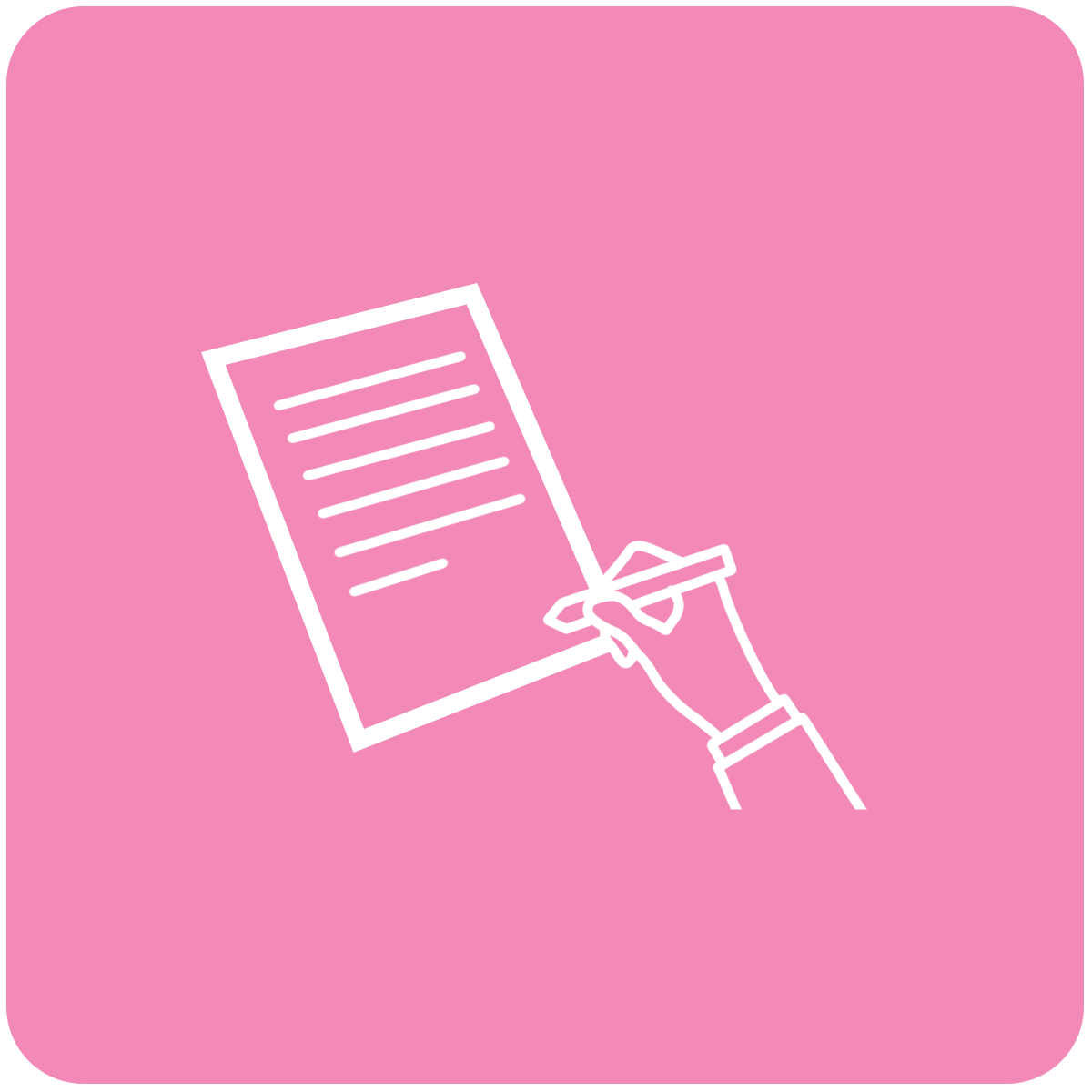 ---
---
Weighted Blanket & Vests - Tips & Hints
06/12/19 - Guest Blogging
Our nervous systems can be challenged in responding to changes in daily rhythms of light and dark, sleep, eating, and physical activity.

For people who are sensory sensitive and rely on routine, predictable sensory experiences to function well, the holiday season can be a strain on one's inner resources and adaptability in managing the day-to-day.
There are some tips that may be helpful to think about how to maintain some basic rhythms and routines in certain areas.
---
Celebrating the festive season with a person who has dementia
28/11/19 - Lesley Collier
As we get closer to the Christmas holidays the question of how to make it a pleasurable experience for a person with dementia is always a big question. Essentially, this time of year can be rather overwhelming for all of us with increased noise, hustle and bustle and flashing lights. It can also be an opportunity for sensory stimulation and reminiscence.

See our ten top tips for a calm and enjoyable Christmas.
---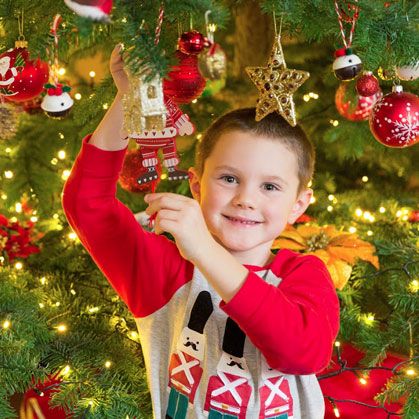 Celebrating the festive season with a person with autism.
---
The festive season can be an opportunity for fun and good cheer as we change our environment and behaviour. However, for some people with autism, the change of environment can also be overwhelming and stressful.
See our top ten tips for a multi-sensory Christmas.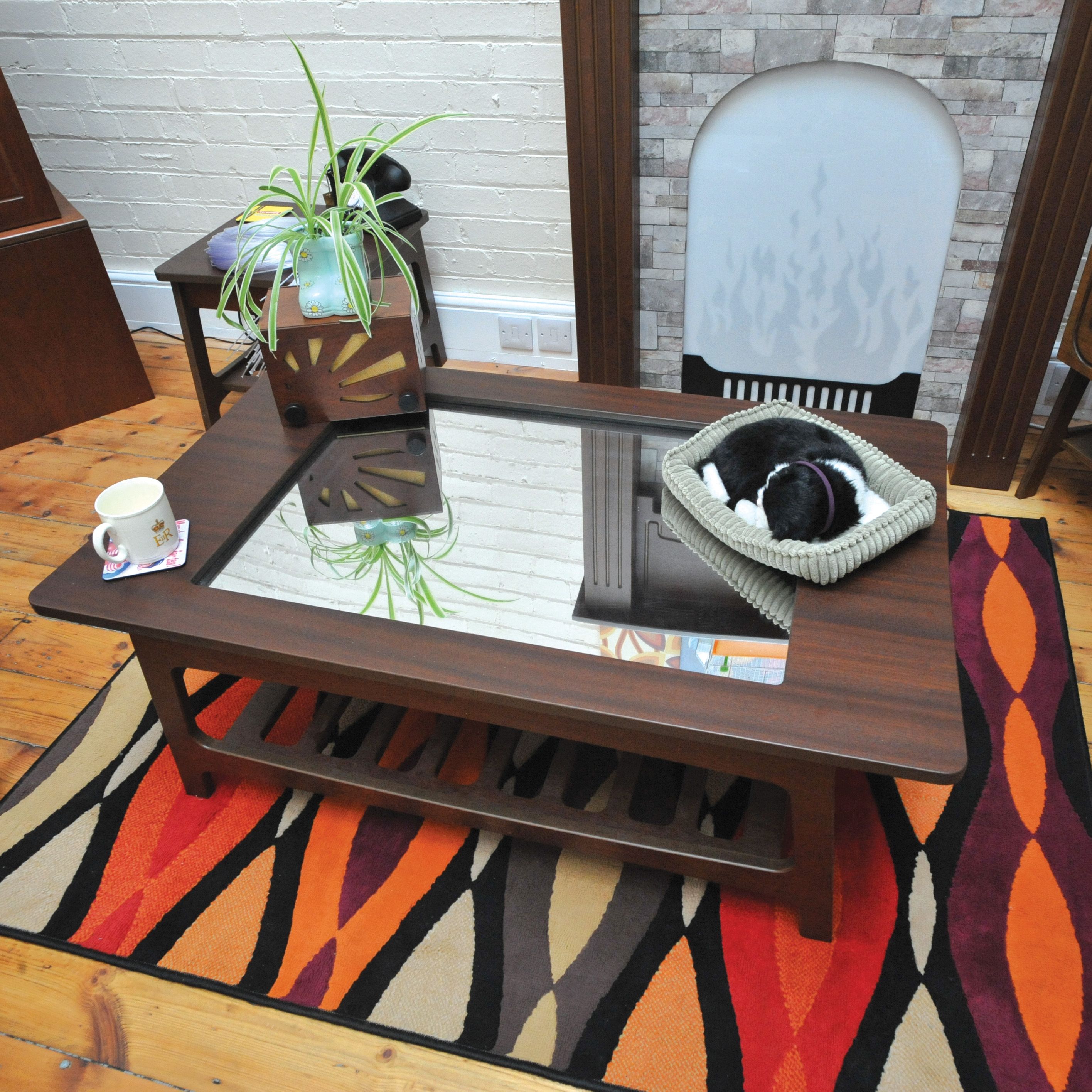 Multi-Purpose Furniture
---
Multi-purpose furniture can greatly enhance life for Older Adults suffering from Dementia and other conditions, they not only delight but encourage engagement and interaction which can be extremely fulfilling.
See our Reminiscence furniture range for a multi-sensory experience for Older Adults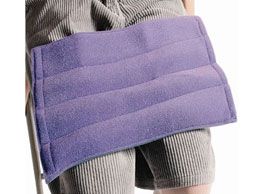 Weighted Products for Sensory Processing Disorders
---
Using weighted sensory products is sometimes called "heavy work".
Occupational therapists use weighted blankets, weighted vests and other weighted items to help children who desire or reject certain kinds of sensory input.