People's health and well-being is at the heart of the NHS and many other health providers
...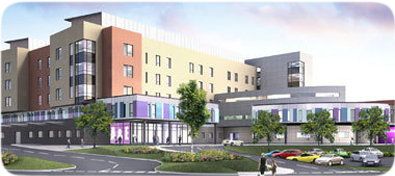 Our Multi-Sensory Environments offer wonderful therapeutic care for children and adults with a host of mental and other physical difficulties.
Our specialist rooms are being used in hospitals, health centres, developmental disability units and many other settings all over the country to help improve people's quality of life.
---
---
The benefits of the Snoezelen approach are far reaching
...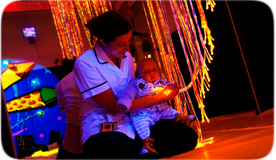 Our rooms nurture the body and invite the person to engage in activities that help them feel good and to focus on strengths and interests and personal self care.
Designed to promote sensory modulation and facilitate the learning and practice of stress management skills, they also offer opportunities for self-discovery and meaningful therapeutic activities.
How Rompa can help
...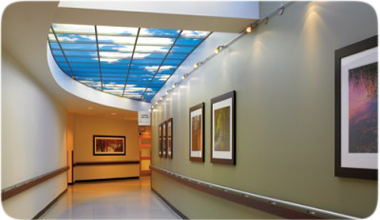 Being in a clinical environment can be a disconcerting and stressful experience for anyone, for a person with a sensory disorder it can be confusing and traumatic leading to unpredictable behaviour.
A Multi Sensory Environment encorporated into a waiting room or ward can offer a calming distraction and an alternative to behaviour management through medication for some individuals.
---

---
Find out more
...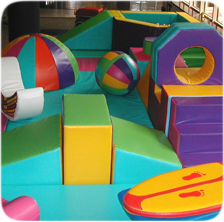 Our website is full of fantastic information about how Multi Sensory equipment and environments can benefit your Hospital. Visit our free resources page to see the large amount of research that has taken place for using Snoezelen to act as an effective therapy for a wide range of conditions and disabilities or browse our range of recommended products, specifically chosen for use in a clinical setting.
Rompa has a dedicated team of advisors with many years of experience in the providing multi sensory environments and equipment to Hospitals in the UK.
Why not call or email us to book your free consultation today?
Call: 0845 230 1177
Email: customer.service@rompa.com