We all have sensory preferences, it's one of the things that makes each of us unique. Everyone likes certain colours, textures, scents, sounds or tastes and avoids others. For the 700,000 people in the UK who have Autism (ASD), their sensory needs can be extreme, affecting physical functioning, education, socialisation and prevent engagement in activities. We provide resources to understand how to help improve life quality and the tools to do this effectively via both WINSLOW and ROMPA.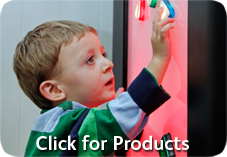 With 850,000 UK residents currently having a diagnosis of Dementia, most of us know someone who has been affected by this difficult deteriorating condition. There are many ways to engage and support those who are experiencing memory loss, difficulties with thinking, problem- solving or language. We offer specialised books that explain how to provide support in an effective, sensitive manner, give ideas for purposeful and reminiscence activities, support conversation and socialisation as well as sensory equipment that has been proven to reduce agitation.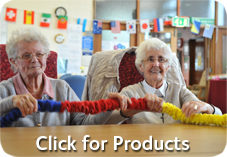 Post stroke difficulties are challenging and can differ greatly from person to person. Impaired ability to see, walk and communicate with others can be frustrating and rehabilitation can be tiring. Our specialist resources can help motivation, and recovery, with tools to assess level of need, items to specifically develop coping strategies, help improve speech, concentration, memory recall, object recognition and much more via WINSLOW as well as age-appropriate equipment to improve hand movements, developing muscle strength, grip and dexterity via the ROMPA range.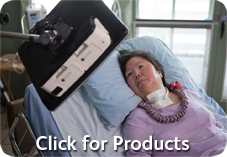 We also have a range of products to help people with a range of conditions from early years to older adults there will be a product within our range that can benefit you.