Giving extra help within the educational setting
...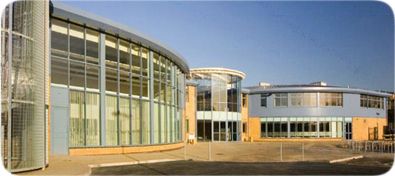 Education is a vital part of all of our lives. It is a time where we not only learn from teachers but also from one another as we learn to interact socially.
For some pupils the thought of this interaction or the obstacles within the classroom create fear and dread. Some pupils require a specialist environment to learn within and develop or a place where they can go to relax and ease agitation.
Rompa can help to provide help to these students to make their learning process a little easier.
---
---
De-Escalation and learning within a Sensory Environment
...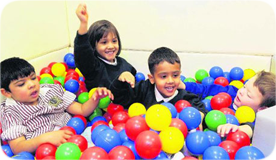 One of the key challenges that a school can face is preventing a pupil's behaviour from escalating into a crisis state. It is important to recognise the indicators of a pupil's agitation levels and take measures to de-escalate the situation.
Another key challenge for schools with pupils who have profound disabilities is to educate and develop the pupil using equipment that is available to them. A profoundly disabled pupil learns in a completely different way to a pupil with mild disabilities or no disabilities.
How Rompa can help
...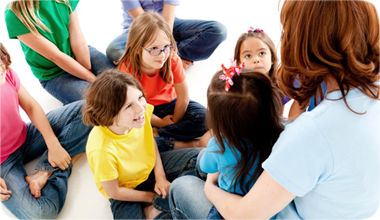 Rompa can provide the equipment and environment to facilitate de-escalation, learning and development. We have researched and have been advised the best methods to de-escalate a person who is agitated and we use these principles in our design.
Some of our products have been developed and designed with learning through the restrictions of a profound disability in mind.
---
---
Find out more
...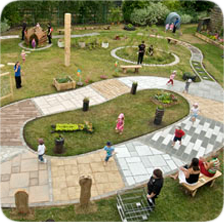 Our website is full of fantastic information about how Multi Sensory equipment and environments can benefit your School. Visit our free resources page to see the large amount of research that has taken place for using Snoezelen to act as an effective therapy for special needs and learning difficulties or browse our range of recommended products, specifically chosen for use in Schools.
Rompa has a dedicated team of advisors with many years of experience in the providing multi sensory environments and equipment to Schools in the UK.
Why not call or email us to book your free consultation today?
Call: 0845 230 1177
Email: customer.service@rompa.com