Sensory Lighting Competition
This competition has ended
To mark Autism Awareness Month 2017 we are delighted to announce our new competition with a fantastic prize of a sensory lighting pack consisting of
1 x OPTI Solar 100 LED projector
10 x oil effect wheels
1 x dual rotator
13 x 9" (Max) pictorial effect wheels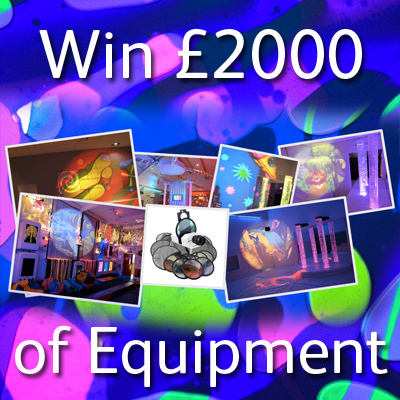 Sensory lighting is an excellent resource for children to use for relaxation or stimulation and is a core element of many sensory rooms.
To win this incredible prize for your local school or community centre all you have to do is name this lighting effect by May 19th 2017. Multiple entries are encouraged. To help with choosing the best names we have set the following criteria for the competition:
The name must consist of 2 words i.e Pink Lady or Valentines Sun
The names must be appropriate in in terms of longevity and brevity as this is a 40 year old product that will last for another 40 years
The names must be appropriate to use in sales and marketing terms (i.e ease, understandability and decency)
The name must make sense
Good Luck!