Snoezelen® Multi-Sensory Vehicle
A Sensory Room on Wheels. Now we can bring an interactive Snoezelen Multi-Sensory Environment to your event.
Let us introduce you to our new Snoezelen® Multi-Sensory Vehicle. We are delivering Snoezelen® to your doorstep! If you are holding an event, fundraising for a Snoezelen® Multi-Sensory Environment or want to try Snoezelen® then our Snoezelen® Multi-Sensory Vehicle is the answer!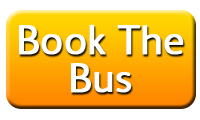 *Charges may be applicable
---
Why a Sensory Bus?
We recently did our first out door show and decided that we needed a new way of showcasing our product range. To enable us to bring a Rompa Sensory Room to you, we have created the Rompa Sensory Bus!
---
What's in it?
The bus contains all the typical components of a normal Rompa sensory room but this one is installed in a large vehicle that we can take to shows and events up and down the country. The sensory bus has:
Rainbow bumpers
A tactile wall
A sensory room projector
A waterless bubble tube
An aroma panel
An interactive floor
A Multifinity Explorer panel
A Colour Command Centre panel
Fibre Optics
---
Book The Bus!
We think this will prove a great way to bring the concept of Snoezelen® sensory environments to a wider audience and demonstrate the immersive quality of a Rompa sensory room.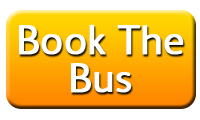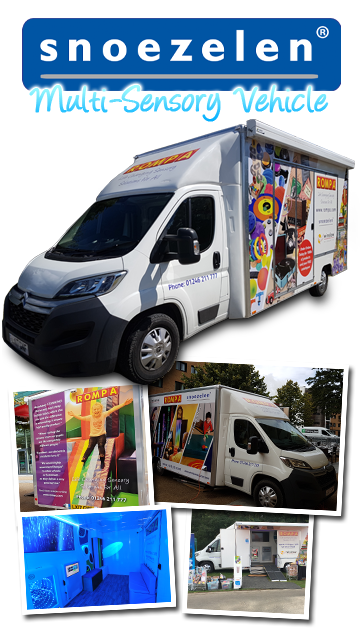 *Charges may be applicable