Giving back to the community

...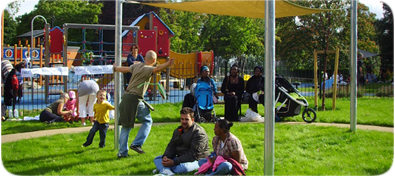 Community Spaces – Day Centres, Soft Play areas, Leisure Centre etc are vital to the people who live in the local area. They provide a space where the person that they care for can enjoy themselves / receive treatment / interact with others.
For some it is a welcome break from their everyday environment to visit a community space and a chance to socialise and meet new people. The impact that these spaces have on the local community is huge bringing enjoyment, happiness and an outlet for people to go to.
---

---
From an unused space to a rarely empty resource for the community
...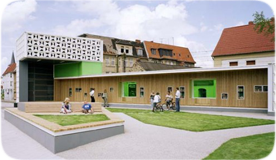 These spaces provide a much needed resource to the people within the community. They bring a massive benefit to those who do not have the space or the budget to have these facilities at home. Below are some comments from a member of staff at an Integrated Children's Centre:
"I am so pleased with the end product and the effect it is having on people who have visited the centre so far… This was a room that was rarely used, now it's rarely empty and we are only two days open. WOW!"
 Hazel Howard, Cwm Golau ICC
How Rompa can help
...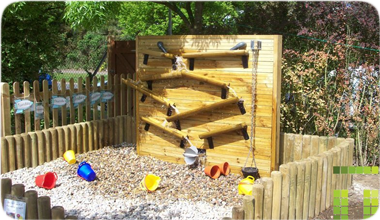 Rompa has helped provide for community spaces all over the UK. We have provided sensory rooms, calming areas, soft play adventure centres and many other environments which have helped the person who needs them, their carer and their family.
Our diverse range of products with their own range of uses enables these community spaces to provide for those who need our help.
---
---
Find out more
...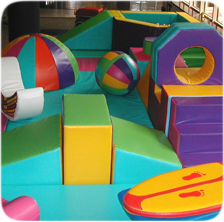 Our website is full of fantastic information about how Multi Sensory equipment and environments can benefit your community. Visit our free resources page to see the large amount of research that has taken place for using Snoezelen to act as an effective therapy for a range of conditions and disabilities or browse our range of recommended products.
Rompa has a dedicated team of advisors with many years of experience in the providing multi sensory environments and equipment.
Why not call or email us to book your free consultation today?
Call: 0845 230 1177
Email: customer.service@rompa.com